How to hold your Feb-fast goals!
Febfast is a great way to settle down from the festive season. Shake off that extra sugar and booze you've been hooving. But, what if you want to keep that festive fun alive? Can you do it while staying off the vices? Sip yes! Here's a few tips on how to hold your will power and meet your Febfast goals, yet still not feel like you're depriving yourself.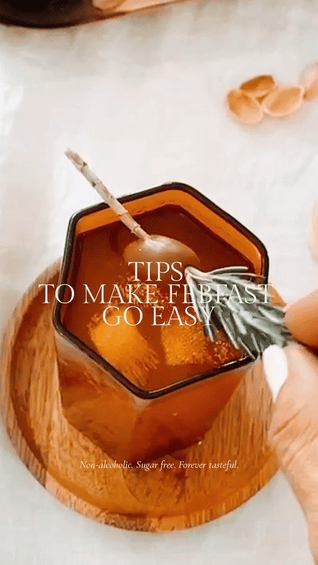 Going without sucks. Habits have you reaching for routine comfort before you even realise what you're doing. While some say have a glass of cement and harden up, we say pour some Monday and stay flexible instead. Partial to a chocolate rum ball? Replace it with a sugar-free bliss ball. Trying to kick your morning triple shot? Revive with a fresh cup of Dandy tea. Want a cleansing G&T at night?
Here's your tipple without the tears.
By allowing yourself to keep enjoying life's moments, you won't build up the need for release and charge into a March 1st binge.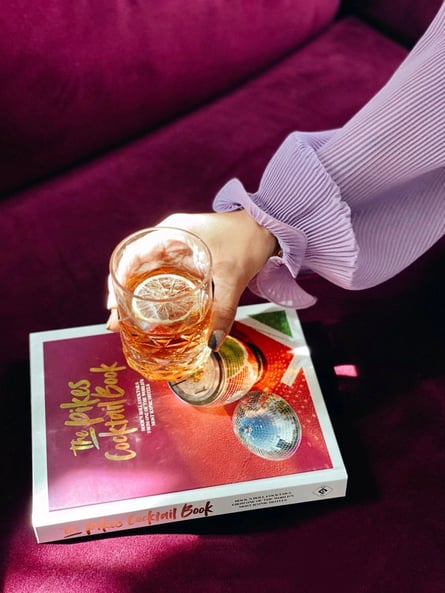 While a wild Saturday night playing online Monopoly is heaven for some, many of us like to get social face-to-face. That can be tricky if all your mates keep saying, "carn, have a drink, just one, my shout". If you're on the same page with at least one of them, you'll have a partner to keep your social graces. It's harder to convince two people to do something if you're strong together. If you get a whole team of you on board, even better. Head to the club and dance. Head to someone's house and play card games. Do a 'bake off' to see who can create the yummiest sans sugar snacks. The key is feeling part of a group that's all enjoying clean living, while celebrating togetherness too.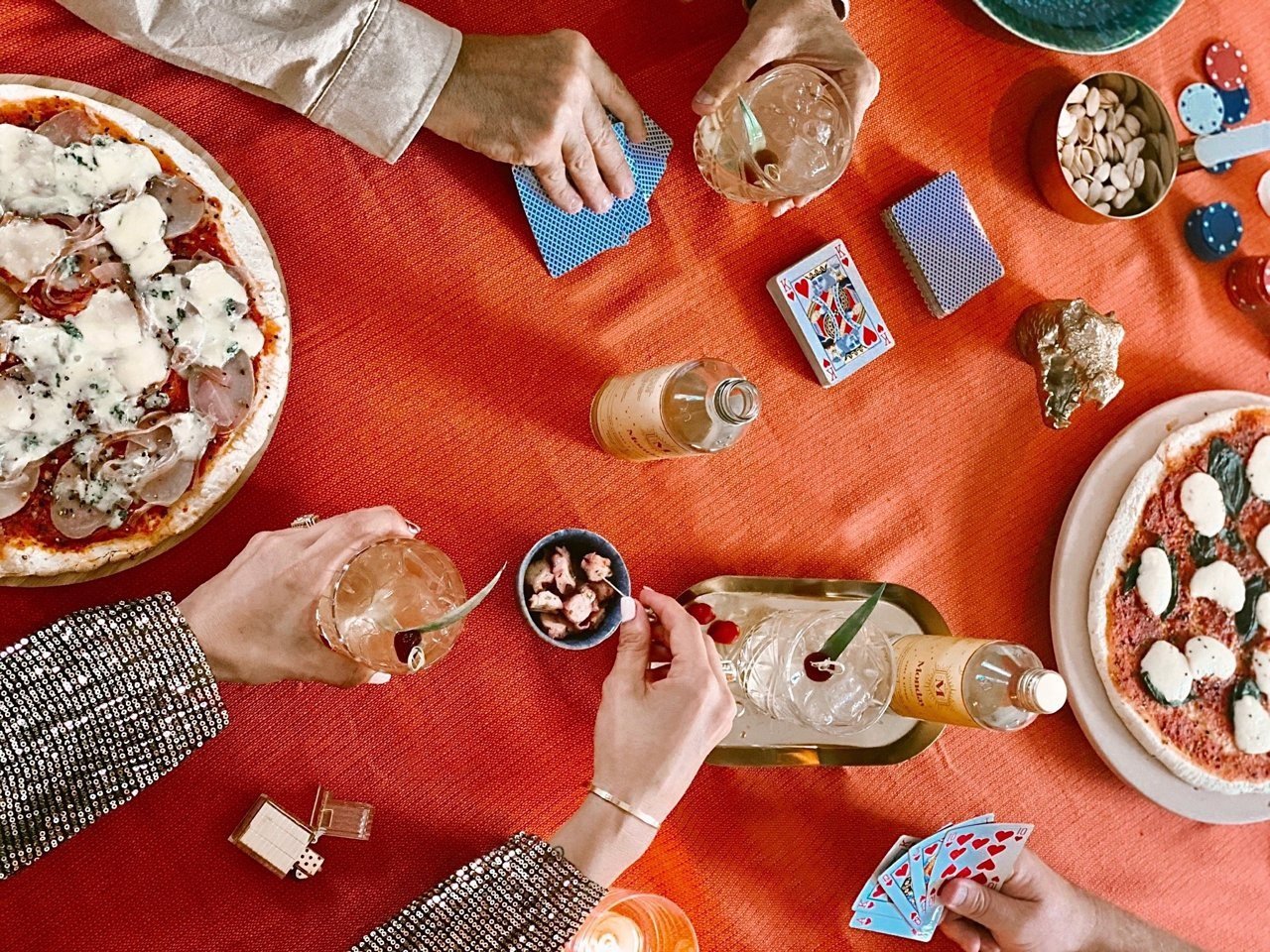 Make a bet you refuse to lose
If the vice you're kicking is gambling, you might want to skip this step. But, for others, a friendly wager can prove some extra motivation when you really, really, really want that enticing tequila cocktail. It's not about the lure of winning money. Studies show that fear of losing something keeps us from giving up even more. So, by all means, bet a friend that if you win they take you out for a nice dinner in March. But, if you lose, think of something really terrible. For example, that $100 dinner fund comes out of your pocket and gets posted to the Australian Coal Lobby instead. Nothing like the threat of helping to accelerate climate change to keep that will power sustainable.


So there you go.
Three easy tips to keep those Febfast goals in firm reach.
If you need some sugar-free, alcohol-free sustenance to keep you going, head over to the
Monday store
and stock up on supplies.
Otherwise, good luck and happy fasting. Enjoy the taste of success.